Mission & Vision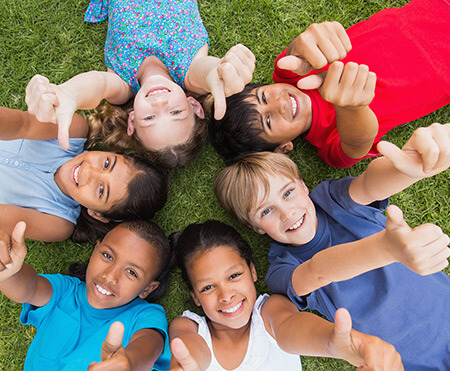 Our Mission

CTBC Holding's mission is to protect and build the wealth of our customers, shareholders, employees, and community, helping them to prosper and build a better, more comfortable future.
Our Vision

We're committed to cementing our status as "Taiwan Champion, Asia Leader" and becoming the leading, most trusted financial institution.
Our story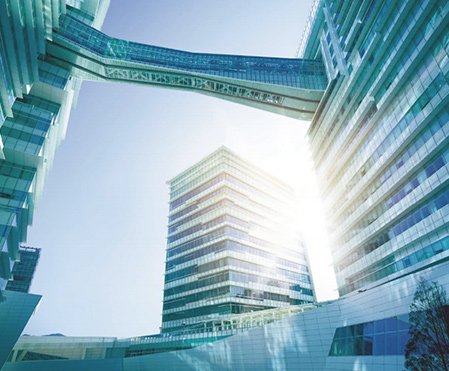 Our predecessor, China Securities Investment Corp., was founded in 1966. Taiwan was a starkly different place at that time, with a low standard of living and industrialization only just beginning. But we knew even then that what really makes a financial institution great is its service, and we've spent the more than five decades since building a company and a brand around this tenet.
Throughout this time, we've stood by our brand spirit "We are family" and our commitment to offering financial services that are congenial and convenient. Going forward, we're determined to do more every day to realize our corporate mission of helping to protect and build our clients' assets and to cement our status as "Taiwan Champion, Asia Leader." This is how we'll maintain our brand value and reach our goal of becoming the most trusted financial institution among customers and shareholders.
Our values
We value care

People mean everything to us. It's why we're so focused on fostering a company culture centered on caring for others and building a better world. By understanding people's needs and helping them achieve their dreams, we create prosperity for our customers as well as for ourselves, our investors, and the community.

We value professionalism

To us, professionalism means more than being able to perform the duties of your job. We set ourselves a higher standard. We believe that professionalism is demonstrating an ability to lead through actions and decisions made with a combination of pragmatism and creativity.

We value trust

Our care and professionalism naturally foster trust with our customers. When they run into a challenge, we're often the first place they turn to. We treasure this special trust our customers have in us, and we strive to nurture it among our employees, too.

Over our 50-plus-year history, our business has gone through quite a few changes. And so has our logo. What hasn't changed is the caring, customer-centric culture at the heart of both.
Notably, the double-C logo used from 1978 to 1999 was designed by our founding chairman, Jeffrey L.S. Koo. The first C represents our corporate name, Chinatrust at the time and CTBC now, while the second C refers to our clients. Together, the two emphasize humility in the knowledge that we wouldn't be anywhere without our customers.
The next redesign incorporated something new—our "We are family" brand spirit—but also held onto our heritage by maintaining the double-C. Still in use today, the logo was designed with the knowledge that it would be the international face of our brand as it expanded abroad. Indeed, the logo's round shape is a deliberate nod to our global services.
The current logo also proudly displays our company's primary colors of green and red. The green represents integrity and care for the customer while the red stresses proactivity and passion.